contact us
do you need consultation help?
SCHEDULE YOUR OWN CONSULTATION NOW!
CURRENT CLIENTS
IMMIGRATION CASE TRACKER

My Case Client Portal

CLIENT PAYMENT
DIRECTIONS
LOCATIONS
Downtown Orlando - Main Office
Atherley Law Firm 390 North Orange Avenue Suite #2300 Orlando, Florida 32801 Phone: (407) 459 -7046
OFFICE HOURS
9am - 5pm
Kissimmee Location - Satellite Office
Atherley Law Firm 1101 Miranda Lane, Suite #131 Kissimmee, FL 34741 Phone: (407) 459 -7046
OFFICE HOURS
By Appointment Only
*After Hours & Weekend Hours Available by Appointment
CLIENT CONVENIENCE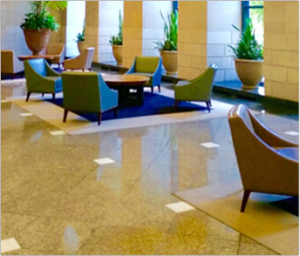 CONVENIENT LOCATION
Attached Parking Garage
Seconds from Orange County Courthouse
Seconds from LYNX Central Station Bus terminal
Seconds from Sunrail Station terminal
Less than 5 miles from Orlando Immigration Court
CONVENIENT PAYMENTS
Credit Card & PayPal Payments accepted online
Make payments online, phone, and in person
Payment Plans available on case by case basis
24/7 CONVENIENCE
Client Login through Case Tracker to check updates & new information on your case
Schedule your own Consultation online
After Hours & Weekend Hours available by appointment
Let's Get Started!
Question about your case? Ready for your case evaluation?